Este año he participado por primera vez en el concurso de pintura de Pendraken. Como este año me di cuenta a tiempo, he podido pintar algunas cosas especialmente para el concurso y presentarme a tres categorías: Fantasía, Tropas montadas y Categoría abierta. Estoy muy contento porque, a pesar del alto nivel que se ha visto he conseguido quedar entre los dos primeros puestos en las tres categorías! Estos han sido los ganadores de las categorías a las que me he presentado.
--------------------------
This year I´ve participated for the first time in annual Pendraken painting competition. As this year I realized in time, I could paint some things especially for the contest and participate in three categories: Fantasy, Mounted and Open category. I am very happy because, despite the high level seen, I have achieved to be on the top 2 positions in all three categories! These are the winners of the categories to which I have presented.
Fantasy/Sci-fi
#1 Manticore (Annatar): 12 points
#2 Etherean host (Hetairoi): 10 points
Mounted
#1 Seleucid Elephants (Hetairoi): 14 points
#2 Austrian Hussars (J.S.): 9 points
Open
#1 Flakpanzer (BH62): 9 points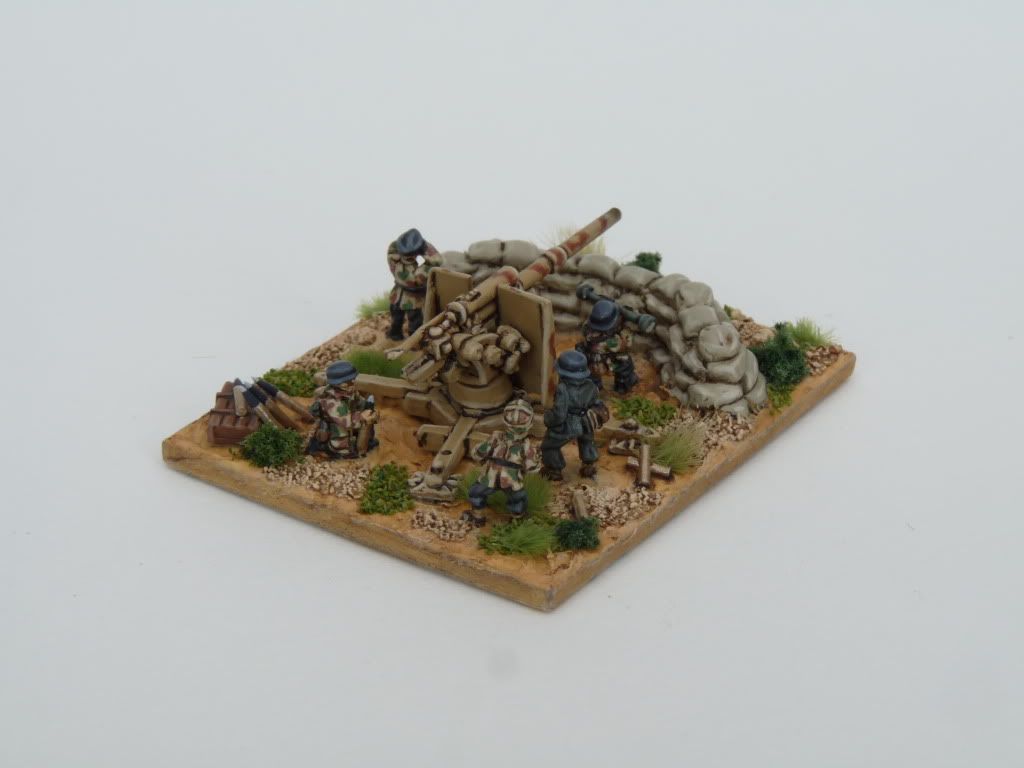 #2 Seleucid Scythed Chariot (Hetairoi): 8 points
Ha sido muy divertido participar y ver como el resto de particifantes subían sus entradas día a día. Os recomiendo que paséis por el
foro de Pendraken
y echéis un vistazo a todos los participantes (ganadores o no) porque hay auténticas obras de arte. A mí me han gustado especialmente la técnica de BH62, que ha ganado un montón de categorías, y la banda para SAGA de
Irregular Wars
.
It was great fun to participate and see how the rest of participants rose their entries daily. I recommend you to take a look at Pendraken forum and all participants (winners or not) because there are real pieces of art. I particularly liked BH62 technique, who has win on a lot of categories, and the SAGA warband by Irregular Wars.
Y ahora... ¿qué debería comprar con el premio?
--------------------
Now... what should I do with the prize?
Nos vemos!